Lighting Contactors
---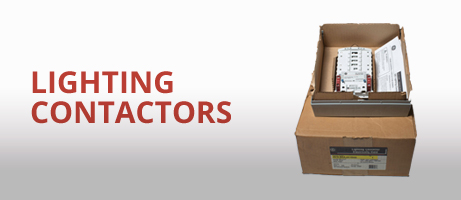 Lighting Contactors

New to the GE Fastrac Program are a wide variety of the most popular mechanically and electrically held lighting contractors.

Standard cycle: 2 weeks

GE Fastrac program: 1 day

Reference: DEP-015 GE Fastrac Program for NEMA Controls

To order GE Fastrac lighting contractors, select and price items required that are printed in red. Clearly indicate on the order that Fastrac service is required.

GE lighting contractors are designed for industrial, commercial, and outdoor applications where efficient control is required of tungsten and ballast loads as well as noninductive loads. Numerous modifications are available which add flexibility to customize the control to the application.