ENY/EYS/EY/EYD SERIES • FITTINGS
---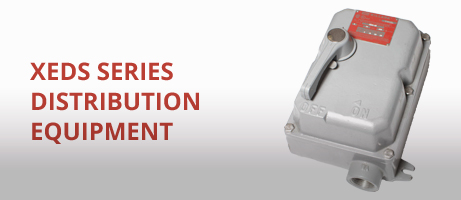 SEALING MATERIALS

FEATURES-SPECIFICATIONS
Series SC/PF/LUBG
Sealing Materials

Sealing Compound
SC Series Sealing compound is a cement used extensively for sealing conduit to prevent the spread of explosive gases. It is non-shrinking and a secure seal is formed. SC Series resists acids, water, oil, etc. It is UL Listed for use with Killark ENY, EY, and EYS Series. Also CSA certified for use with any CSA certified sealing fitting.
Packing Fiber
Killark's Packing Fiber is made from an environmentally safe, non-asbestos material. It is easy to use and forms a positive dam to hold compound (Killark SC Type) in ENY, EY, and EYS Series fittings.
Thread Lubricants
Two special blends of lubricants have been developed by Killark for use with threaded joints. These lubricants are to be used to prevent galling of pipe threads when threaded into a coupling, junction box, etc. They insure a quick release of undamaged
male and female threads when parts are disassembled. LUBG is a general purpose lubricant to be used in temperatures ranging
from 0° to 125°F. LUBT is a high-quality lubricant to be used in temperatures ranging from – 40° to +500°F. It is recommended to
be used on hazardous location lighting fixtures.